Lowest Price Guarantee: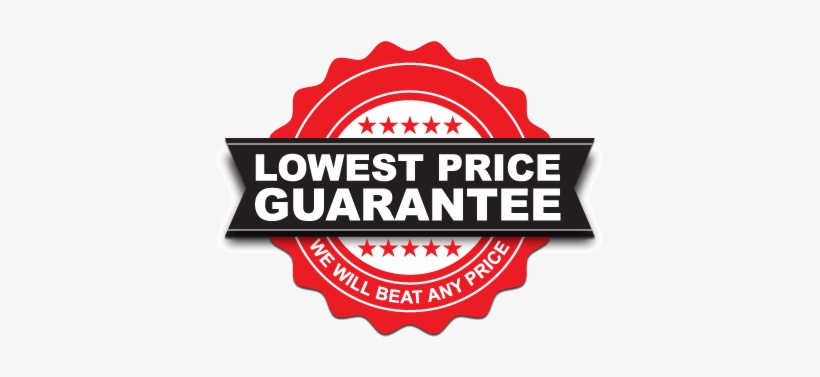 We offer the best quality parts and service and lowest price on auto care in Utah.

We give you premium quality parts and service at everyday discount prices.

If you find it at lower price, we'll beat it. We guarantee it.

If you find a cheaper price within 30 days of your purchase, we'll refund the difference. Just bring in the ad with the lower price and we'll protect you with an instant refund at the counter.

Shop with confidence knowing you got the absolute best deal on the market.

Cougar Tire offers:

Discount tires in Provo
Tire Coupons in provo
Tire Sale in Provo
Discount on parts in Provo
Our Promise
At Cougar Tire & Auto, we offer the highest quality parts and service in Utah at the lowest, everyday prices. Here you will find the absolute best deal on tires, wheels, brakes, and everything you need to keep your vehicle in tip top shape.
Need great tires at a great price? We have all the best brands, sizes and models at deeply discounted prices. Find it cheaper somewhere else? No problem, we'll beat it. Simply call or walk into our store in Provo and show us the advertised price and we'll beat it with our no-hassle, lowest price guarantee. No one is more committed to earning your business than Cougar Tire & Auto in Provo.
Looking for discount prices on tires name brand tires in Provo?
We have the best tire brands at the lowest prices you'll find anywhere. If you do happen to find it elsewhere for less, give us a chance to earn your business. We'll beat any advertised price, no questions asked.
The Cougar Tire Difference
When it comes to getting the best deal on automobile services in Provo, nobody beats Cougar Tire. We often have deeply discounted tires from the biggest and best known brands in America. Many brands offer Nationwide savings on a monthly or seasonal basis. Check our site often for the latest sales and promotions. You can save a lot of money on tires and other parts just by doing a little bargain hunting. Some brands offer deeper discounts than others, we'll show you which ones you might be interested in and make recommendations so you get the best quality parts and service, best price, and best overall deal.
At Cougar Tire, we operate a clean, well-organized business with only qualified technicians and mechanics. Our staff are specially trained on all makes and models on a vast number of procedures so we can honestly do the best work in Provo.
We acquire only premium quality parts from trusted suppliers right here in Provo who have proven track records and excellent pricing. Once in a while we do see a part fail from time to time. When it does, rest assured you are backed up by our Nationwide warranty. All parts and labor are backed up by a 6 month no-questions-asked warranty. Many parts are warrantied for longer, depending on the specific category and other circumstances.
In any case, you simply won't find automotive care for a better price anywhere in Utah. We guarantee it.
Lowest Price FAQs
If you find a lower price on auto products or services in Utah, simply bring the advertised price into our shop in Provo and we'll beat it. If you have already purchased with us we'll refund the difference within 30 days of your purchase.